Amazon Bestselling Author: Elizabeth Revill


The Forsaken And The Damned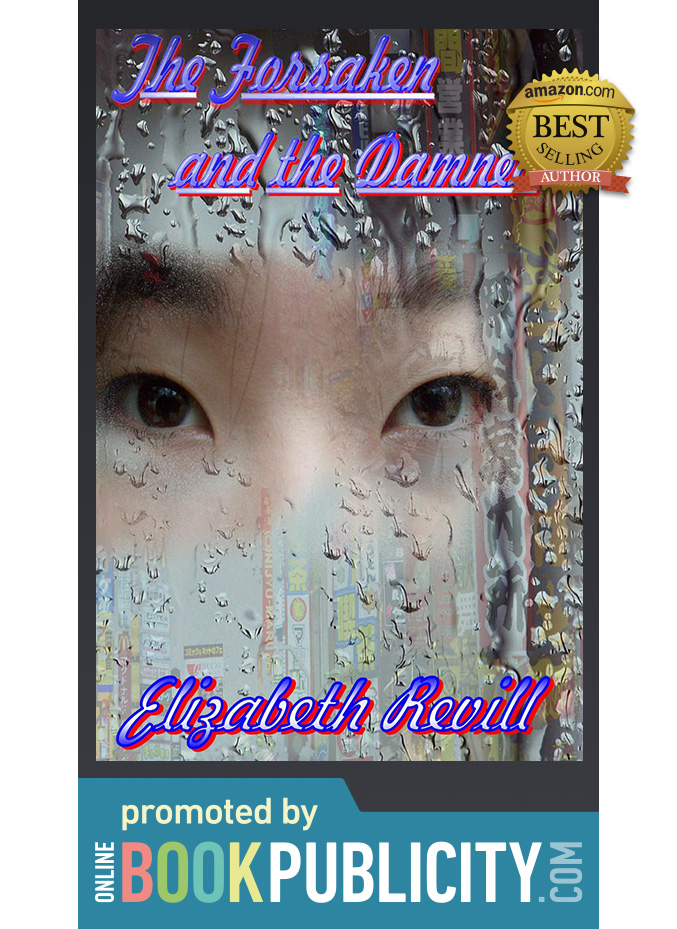 Published by: Belvedere Publishing
A poignant heart-rending tale demonstrating that the power and passion of true love can conquer extreme adversity.
A harrowing birth to a peasant woman working in the fields of repressive 1920's China sees her discarded female child, Mai Lee, incarcerated in a brutal orphanage until, as an adolescent she is transported to work in the brothels of Singapore.
There she is befriended by Yuan and a rich benefactor who plan to help her to escape to a better life. However, the city lies in subjugation to the detested Japanese who single out the beautiful Mai Lee to become their sex slave.
We are captured by Mai Lee's indomitable spirit as she fights to retain her purity and individuality in an enclosing world of wickedness and misery. Our emotions are frayed as we wonder whether she will gain her freedom and discover the love that awaits her, or will she be dragged further into the depths of despair.