Michael Jack Webb


The Oldest Enemy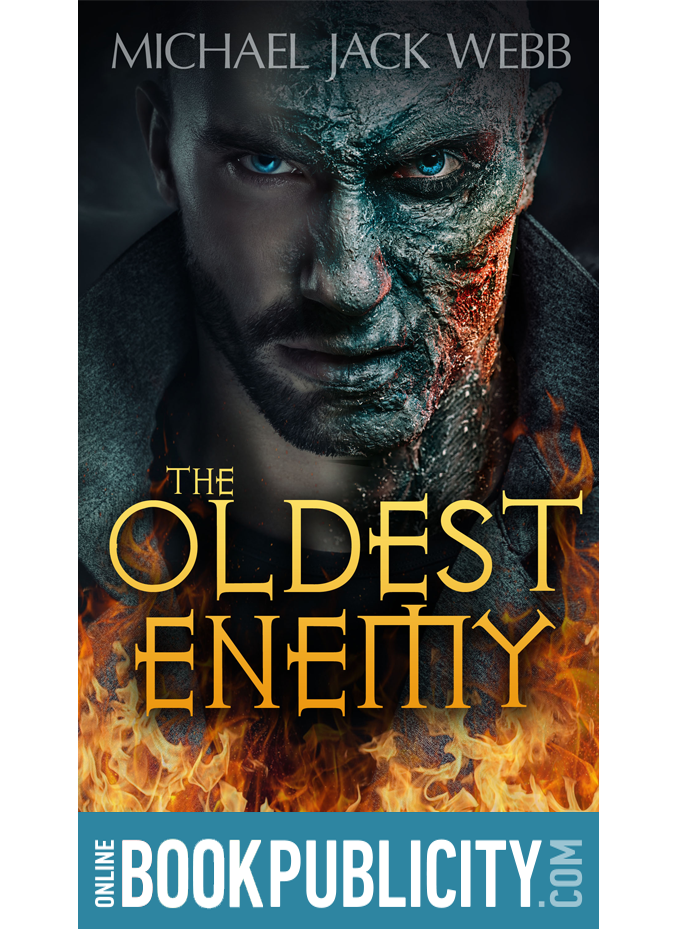 Riveting, fast-paced, supernatural conspiracy thriller. A paranormal mystery filled with action-adventure, political suspense and intrigue.
A WWII exorcism sets the stage for a dark spiritual warfare, between the Mossad of Israel, Nazis, political assassins, spies, demons, and an eerie biblical prophecy.
Nazi armed forces have stolen billions of dollars worth of art and gold from museums, banks, and individuals during their reign of terror. A reclusive German billionaire, once a guard in Auschwitz, the infamous death camp, concocts a sinister plan. With the help of an equally wealthy former high-ranking Nazi officer living in seclusion in Argentina, he plans on destroying Israel by destabilizing OPEC, engaging in targeted political assassinations using a mysterious killer known only as The Ghost. He also plans to purchase a Russian nuclear weapon from Al-Qaida to use against the Jewish State.
The only person who can stop him is a former Pulitzer Prize-winning investigative journalist. He is under suspicion for the murder of his ex-fiancée and another young woman, but this will not deter him from his mission. Ancient supernatural forces are also at work against him and they will stop at nothing to destroy him and everyone around him.
Time is running out. Will he be able to prevent another holocaust and save the world as we know it?