Lou Macaluso


The Greatest Escape
Based on true events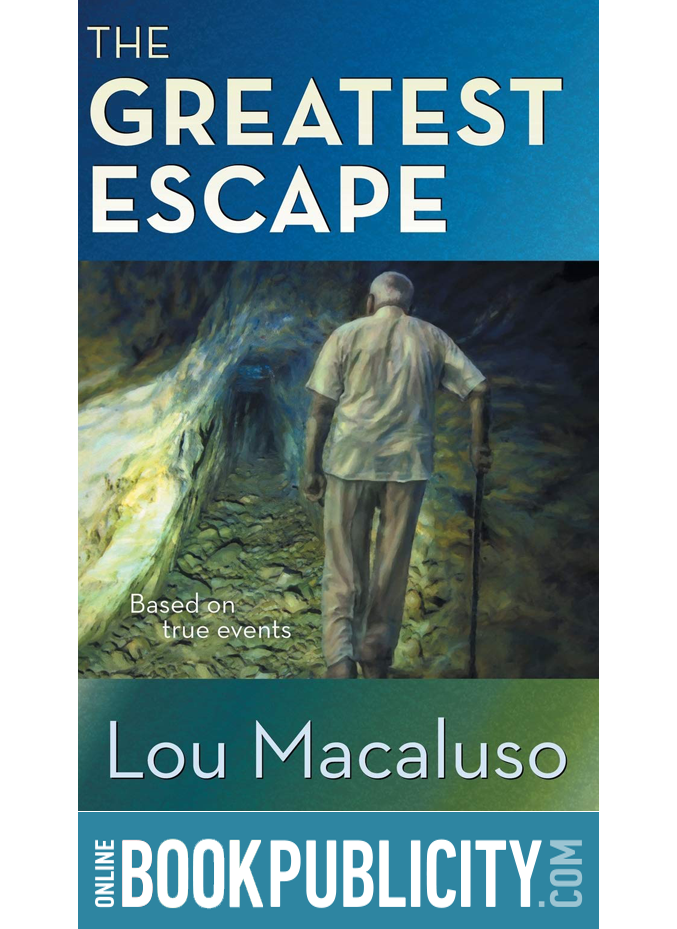 Suspense and danger abound in this European historical fiction adventure as a group of senior citizens escapes from East to West to freedom through the Berlin Wall during the Cold War.
Based on a true story, this inspirational exodus of defectors takes us on a thriller ride behind the Iron Curtain with insight into post-war Europe, the Communist Party, the Stasi, GDR and Eastern bloc countries. Share the journey of the group of silver haired heroes during the Era of Glasnost.
This soon-to-be-a-movie novel with a touch of romance includes an Author's Final Note postscript that depicts photos of the actual escape tunnel as well as the actual senior citizen escapees. The book also includes the author's personal chronicle of the twenty-year research adventure precluding the publication of this historical story of courage and determination.