Jason Roach


The House on Dead Man's Curve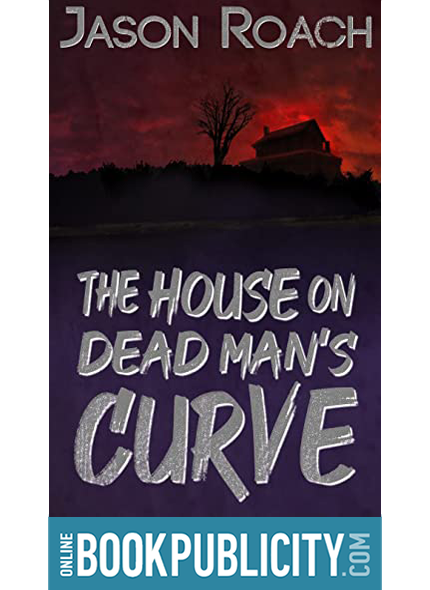 A ghostly tale with thriller scares in a haunted North Carolina Airbnb. This new paranormal ghost adventure was inspired by true otherworldly experiences.
A team of ghost hunters encounter the Halloween investigation of a lifetime - filled with adventure, suspense, mystery, and the dark horror surrounding the haunted Airbnb they've rented for the week.
The haunting stories uncovered during research and the - at times - intense supernatural activity encountered during the nights, lead to extreme tensions within the seemingly possessed house.
Set in Statesville, North Carolina, and intertwined with local sites, historical ghostlore, and hauntology, their stay reaches a critical climax when the cryptic history of the house shows its true colors. Surrounded by a creepy solitude of darkness along a pitch-black winding country road, the investigators must decipher messages from the insubstantial evidence collected – bringing them face to face with murder, sacrifice, myths, and the occult.
The author, a paranormal investigator himself, provides a dark captivating story that keeps readers trapped with little chance to escape.