Amazon Bestselling Author: Owen Thomas


The Lion Trees
Unraveling & Awakening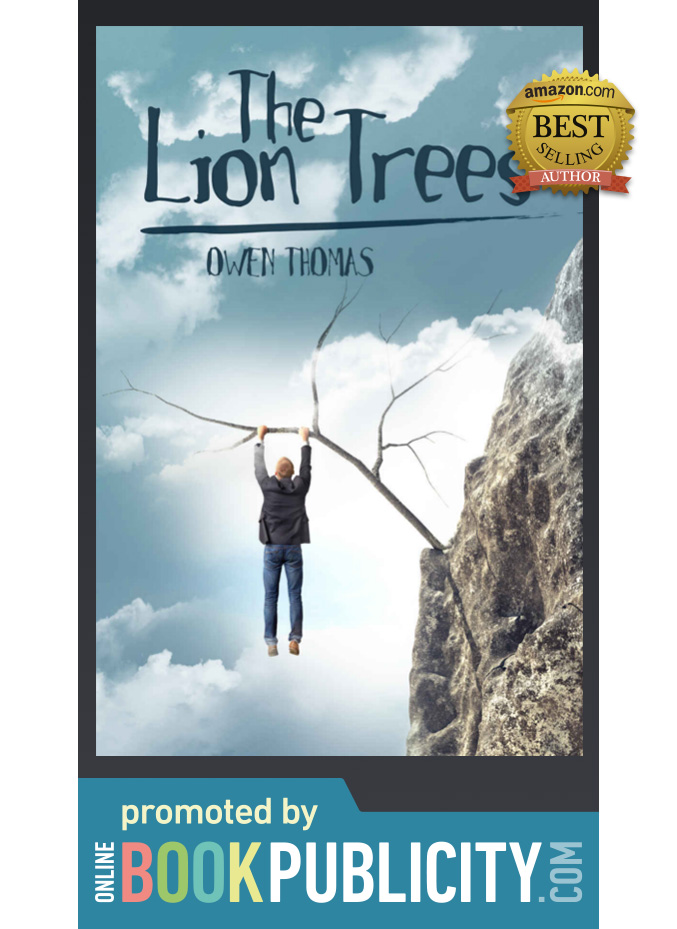 #74 in Kindle Store > Kindle eBooks > Literature & Fiction > Literary Fiction > Satire
What if survival required you to unlearn who you are? How far would you fall to save yourself? Sometimes happiness is along way down.
The Johns family is unraveling. Hollis, a retired Ohio banker, isolates himself in esoteric hobbies and a dangerous flirtation with a colleague's daughter. Susan, his wife of forty years, risks everything for a second chance at who she might have been. David, their eldest, thrashes to stay afloat as his teaching career capsizes in a storm of accusations over a missing student and the legacy of Christopher Columbus.
While Tilly, the black sheep, trades her literary promise for an improbable career as a starlet, and then struggles to define herself amidst a humiliating scandal and the judgment of an uncompromising writer.
By turns comical, suspenseful and poignant, the Johns family is tumbling toward the discovery that sometimes youhave to let go of your identity to find out who you are.